In this day and age, home security is a major concern — especially for anyone living near a major city, like we do here in Redlands. But the most high-tech security system is only as good as the hardware that secures each door and window. Before you start worrying about upgrading to a fancier home-security system or installing cameras throughout your home, take it back to the basics. When was the last time you check on your home's locks?
The Value of a Deadbolt Lock
Did you know that your typical deadbolt lock is one of the best options for home security? There's a reason it is widely used on homes, despite there being more high-tech options out there. It's also the reason that keyless entry locks use a deadbolt as the locking mechanism. When it's properly installed, a deadbolt is strong enough and secure enough to inhibit entry.
And, according to this study from the University of South Carolina at Charlotte, roughly 50% of burglars surveyed said they skipped a target if they couldn't get in within the first minute or two. One of the best things you can do for better home security is to install deadbolt locks on all exterior doors, or double-check that your deadbolts have all been installed the right way.
That means a door that sits snugly in the frame, a deadbolt that extends more than an inch into the door frame, and a strike plate that was installed with 3-inch long screws. All of this makes the deadbolt more difficult and time-intensive to force open. If you're not sure whether your locks are in good shape, connect with your local locksmith in Redlands. 
Rekeying Matters More Than You Think
How many keys have you handed over to friends or family during the time you've lived there? And how many of those keys did you actually get back? One of the biggest problems for home security is that it's hard to track just who has a copy of the key that lets someone into your home — and how many of those keys were handed out by contractors during the building process, and by any previous residents.
If you want to boost your home's security quickly, one of the best things you can do is have your locks rekeyed. This process is quick, it doesn't change your existing hardware, it makes sure your locks are all working correctly, and it totally negates any old keys. Any time you move into a new home, you should have your locks rekeyed right away.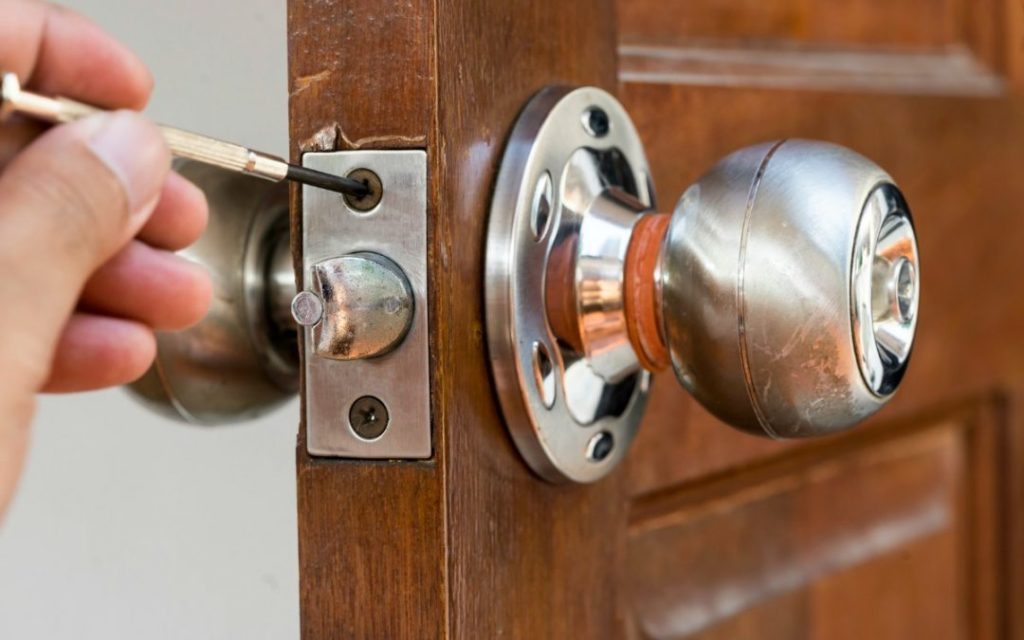 Get A Security Assessment
Locksmiths are, by definition, your local lock and key experts. If you're looking for durable, long-lasting ways to boost your home's security, the best place to start is by talking with your local locksmith. We can help with things like lock installation and rekeying, but we can also do a security assessment of your home to look for potential trouble spots that would-be burglars could use to break in.