Most of us have items that need safe-keeping. It could be a will, family memories, or even a family heirloom that was passed down. No matter what it is, a safe can make the difference between those items being there or not. 
Reasons to Invest in a Safe Now
Foresight is always better than hindsight.
Many of us have have lost treasured things that can never be replaced. Take the proactive steps to prevent the loss in the first place. It's not at all uncommon to respond re-actively instead of proactively. We all are guilty of it. We get so busy with the present that we don't think for the future. Yet, not taking precautions could set you back into the past.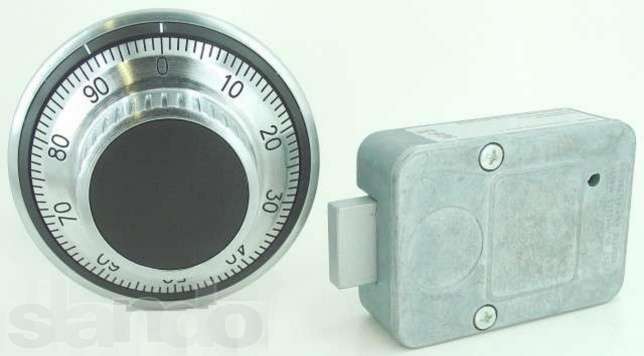 It's insurance for your valuables.
Most of us would not even consider going uninsured health-wise. The law requires all drivers to have it for their cars. Anything can happen at anytime, no matter how unlikely. Reduce your stress knowing that your emergency money is secure in a safe and will not go missing. Thinking of the worst case scenario is never fun. It's best to be prepared by taking preventative measures. Having a safe for your valuables is the ultimate form of insurance when it comes to your belongings.
Know exactly where your treasures are.
We might not dig our valuables out all the time, but old photographs of the family or a will are things we aught not lose. Not all of us are great at being organized. Things tend to go into storage boxes or "safe places" around the house and get forgotten in the long-term. It's not fun to go on a hunt to find them either. Have a secure safe to keep your treasures in.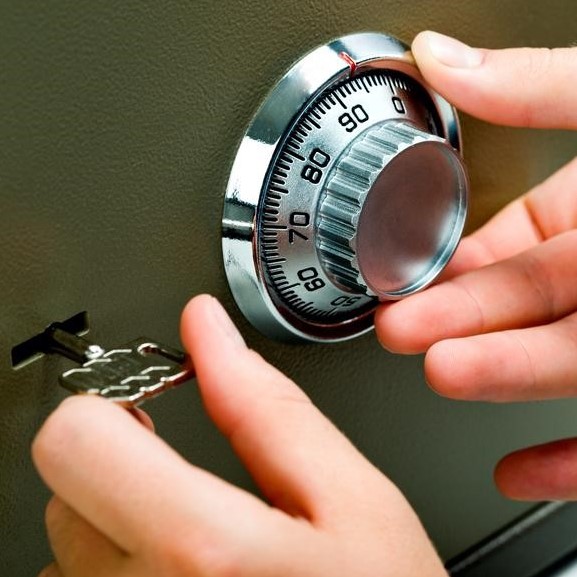 What Should I Store in a Safe?
Wills and Trusts
Family Photo Albums
Videos
Memorabilia
Highly Valued Antiques
Emergency Money
Heirlooms
Pensions/Insurance Documents