Keeping your home secure relies on a complex system of locks and keys that are such a part of everyday life that you probably take it all for granted. At least, you do until you lock yourself out of your home and need a locksmith.
Most of the time, you won't think about how the locks were made or where they came from; but here is why standard door locks are a lousy investment.
The Keys Are Common
Whether you're moving into a custom home or you have a new home that you just bought, you never know where the keys are being cut. That is unless you have a local locksmith that you can trust and that will handle all of the lock and key services you might need. Buying a lock from a big box store isn't always the best idea.
That's because these locks are mass-produced and thus are not unique creatures. Keep an eye on the serial numbers as you are choosing your next lock, because burglars and other intruders are probably thinking along these same lines.
They won't need to force their way in if they can unlock the door with minimal effort.  While you might have a single master key that can open every door lock in your home, this isn't always the best idea.
You'll Need a Locksmith
If you are afraid of potential home security problems, then it's time to visit a locksmith. Hiring master locksmiths can give you peace of mind that you didn't have before. One way they can help you is by rekeying locks that you can get from the hardware store or big box outlets that claim to sell high-quality locks.
Getting your locks rekeyed is always a smart way to go, especially if you're unsure whether or not you need a new set of keys to be cut for you at the same time.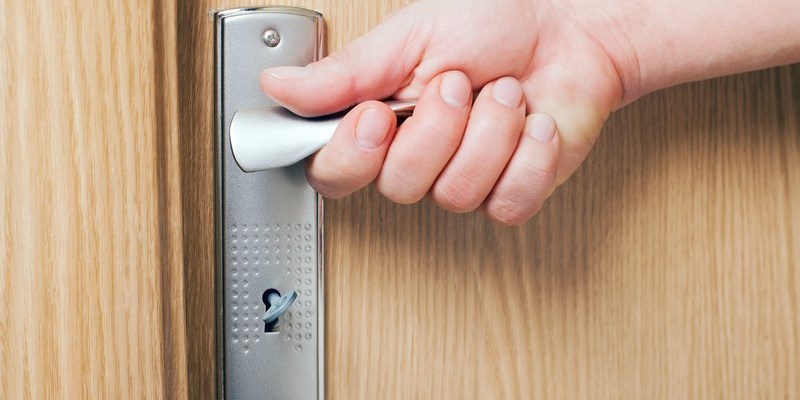 You Need Better Locks
Ultimately, it is in your best interests to get better locks. Get on a different level altogether. At Village Lock and Key, you'll find a variety of residential services: whether you need computer precision keying, a brand new safe, previously-used safes that can guard against fires and burglaries, or keyless entry systems, you won't be disappointed.
By getting rid of keys, you will have less to worry about when it comes to door locks in the first place.