There are obvious things like turning utilities on and changing your address, but there are so many more non-obvious things that need to be done!
Change the Locks
You'll likely have no idea when the locks were changed last. You'll also have no idea of how many people have a key to the current lock. Since your front door lock is one of the most important parts of your home, it's a great idea to change the locks as soon as possible.
Clean the Home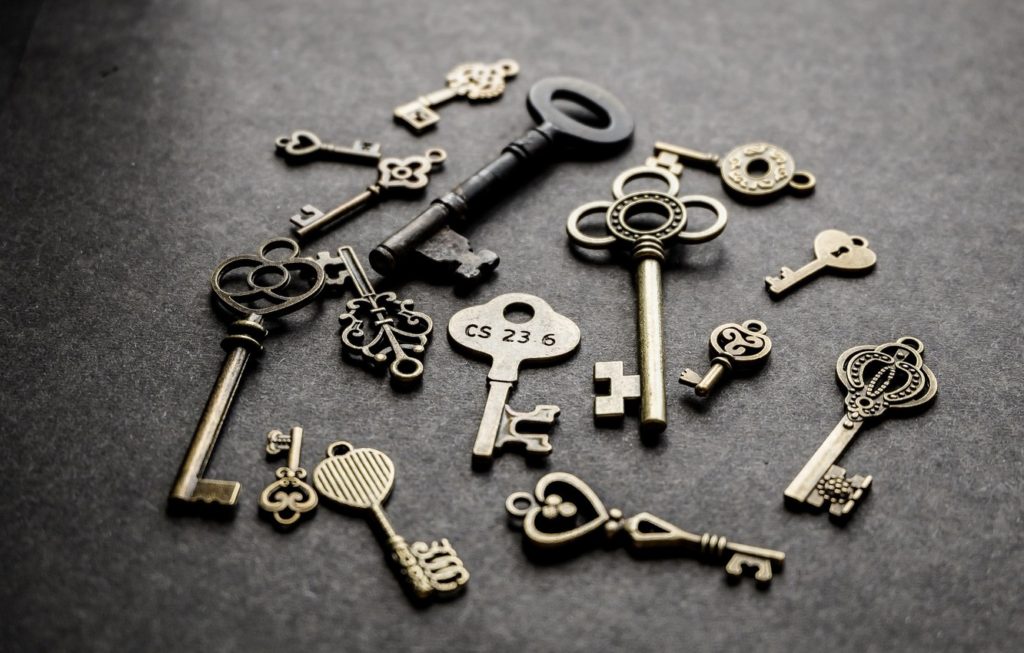 Deep clean everything! If you've moved a lot, you probably know that not every surface gets the TLC it deserves before a new family moves in. Germs linger around! Get your carpet cleaned, wipe down the cabinets and the walls, purchase a new toilet seat. Don't forget the air filters! This starts your house off super clean and fresh. 
Evict the Critters
Do you want to share your new home with bugs, mice and other pests? Probably not. Do a scan of the house, including any nooks and crannies any of them could be hiding in. Luckily there's plenty of DIY tips on how to get them out. Your local grocery store will also have traps and sprays you can use.
Learn the Land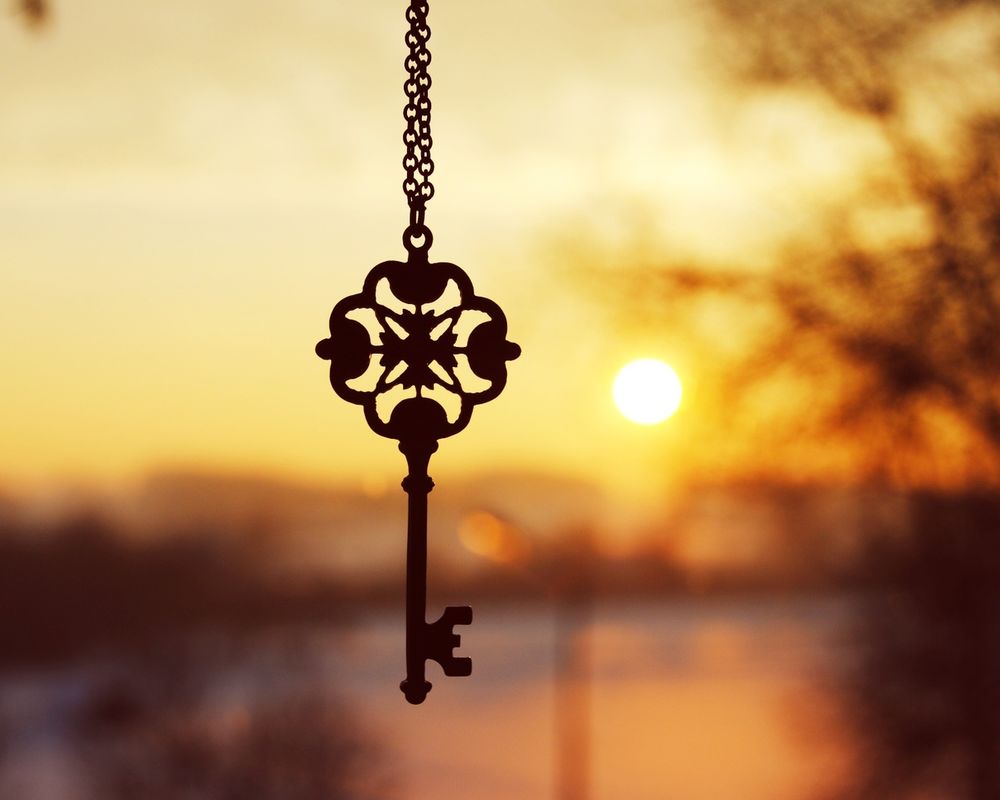 Most people don't know where the breaker box is in their home until there is an electrical issue. Same thing with the main water valve. These are two very important components of your home. Play with the switches in the breaker box to see which fuse works for which rooms. Locate the main water valve and turn it off. Check a faucet to make sure it worked. Again, don't wait until there's a plumbing emergency or an electrical issue to locate and play with these!
With Lang's Locks being in the home services business for 40 plus years, we have met some great contractors. Need a recommendation? We can help! 
We at Lang's Locks know how exciting moving to a new home is. Unpacking usually ends up being top priority but make sure you add these four tasks to your move in to-do list! Be sure to contact us if you have any questions or concerns.